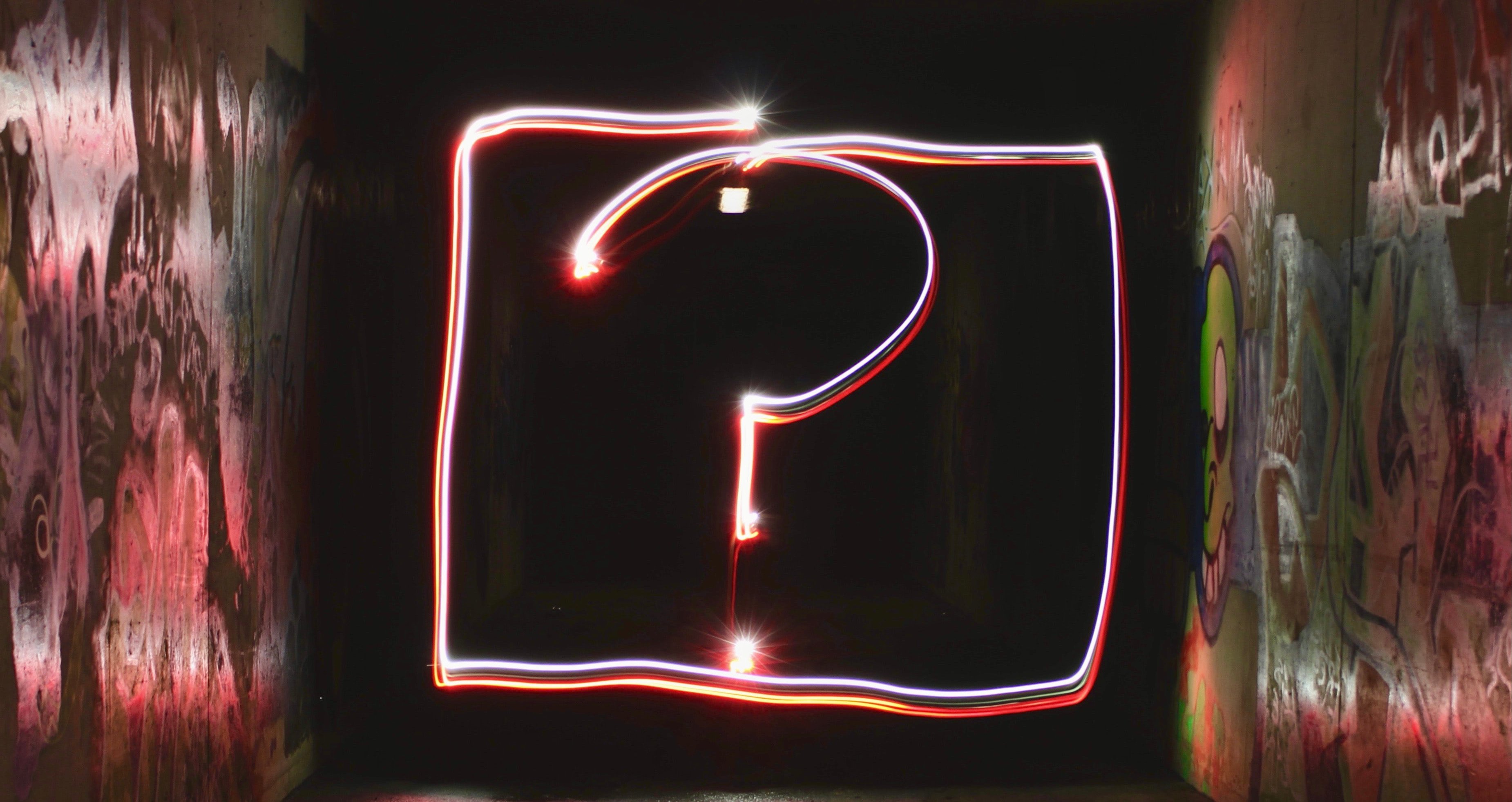 Managing the adoption life cycle is the best marketing for technology
'It's not you, it's me' is an awful breakup line, but it is an excellent thought to start a well-balanced business relationship with a banker. Hang in there, and I'll explain why.
A fintech that wants to make a difference must take the extra mile to understand a bankers needs to find a bank partnership.
It's the only way to get them to appreciate a tech solution for their business challenges. So if a bank seems not interested in your product or service, don't think it's because they don't understand it. It's more likely that you are: a) not explaining your product/service well enough or b) talking to the wrong person. To make sure you approach a bank most successfully, you have to ask yourself one crucial question:
Read More