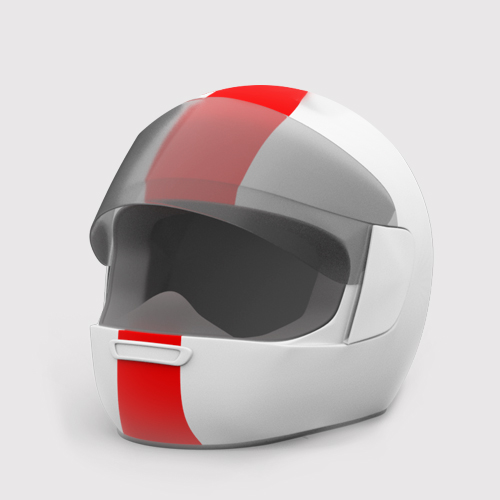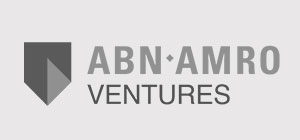 The corporate venture fund for a digital tomorrow.
With €100 million in assets under management, ABNAMRO Ventures invests growth capital in innovative technology companies in Europe, the United States and Israel.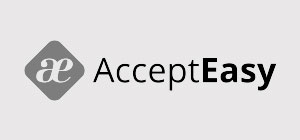 Perfect payments. Everywhere, anytime.
AcceptEasy optimises all payment interactions in your customer journey.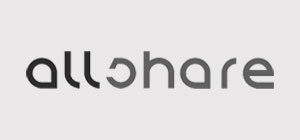 Financial Solutions Company.
Allshare is an experienced vendor of secure and efficient banking solutions.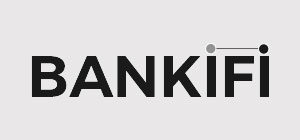 Business banking: beyond open.
BankiFi is enabling banks to bundle their selection of white label micro services into a suite of open banking and accounting services.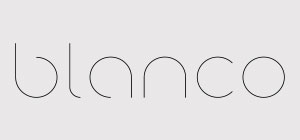 Your invisible force in fintech.
Technology that helps its clients focus on their clients again.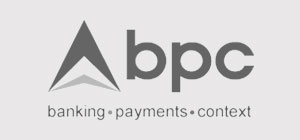 Bridging digital to real life.
BPC creates payments solutions that inspire change and progress for businesses and people everywhere.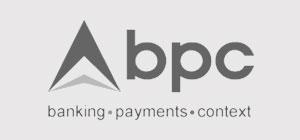 Bridging digital to real life.
BPC creates payments solutions that inspire change and progress for businesses and people everywhere.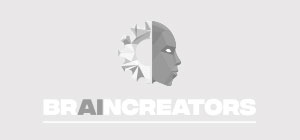 Turning AI technology into accessible software
The intelligent automation platform for visual asset inspection and monitoring.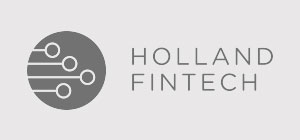 Building the inclusive fintech ecosystem.
Holland Fintech maximises your footprint in the fintech ecosystem.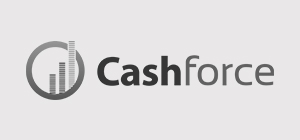 Cash forecasting & working capital analytics.
As a 'next-generation' Cash management solution, Cashforce helps finance/treasury departments save time and money by offering accurate cash flow forecasting, flexible reporting & automation.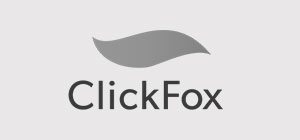 Customer journey analytics.
Clickfox provides radical transparency into customer journeys.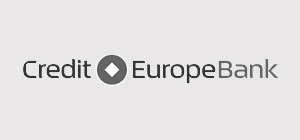 Financing customers' transaction flows across the globe.
Credit Europe Bank offers its corporate customers a wide range of banking products and services, including international trade and commodity finance, project finance and working capital loans.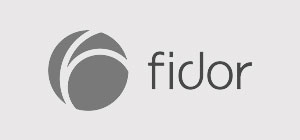 Fidor builds digital banks.
Fidor is a challenger bank, a technology partner and a customer engagement agency.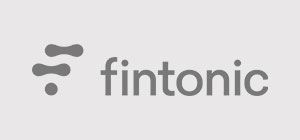 Fintonic, your financial assistant.
It is the app for organizing your accounts and saving money.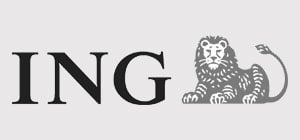 Empowering people to stay a step ahead in life and in business.
ING is a global financial institution, offering banking services.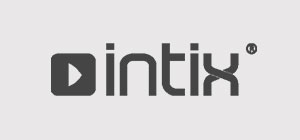 Tracing and Trailing transaction data is what Intix is all about.
From finding disruptions to an end-to-end payments process, to getting the right data ready for integration. Fraud prevention and detection, enriching SWIFT messages, payments repair, compliance and archiving.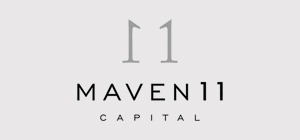 Blockchain Investment Fund
Maven 11 Capital is a prominent European investment firm solely focused on investing in blockchain and distributed ledger technology (DLT). They invest in ventures & digital assets that adopt this technology.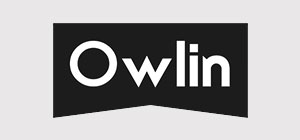 Owlin shapes a better informed world.
Owlin is the news analytics company.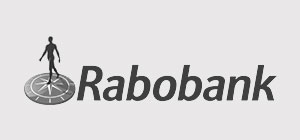 Growing a better world together.
Rabobank is a global financial institution.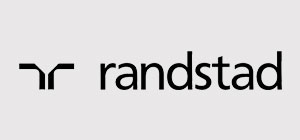 Human Forward.
A global HR services provider.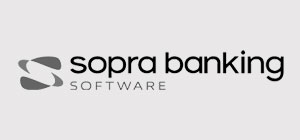 Image the bank of the future together.
Sopra Banking Software is a banking software vendor and a major digital player.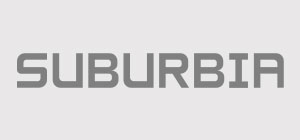 Alternative data. Better decisions.
Suburbia helps you to make better decisions through fast and reliable data.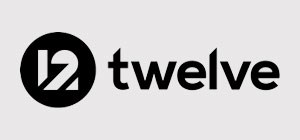 The perfect payments solution that fits your business.
Twelve is the unbeaten champion in payment solutions for stadiums hospitality, catering, sports and events.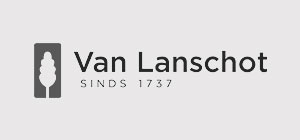 Specialised in the future since 1737.
Van Lanschot Kempen is a specialist, independent wealth manager dedicated to the creation and preservation of your wealth.