An amazing cocktail

.
RedSnap Inc.'s unique proposition is an integrated approach to branding, marketing and sales. To grow, you need to own all these areas.
A brand has no meaning without a solid sales approach and sales will be extremely difficult when you don't have an effective marketing engine. We are your one-stop shop for growth.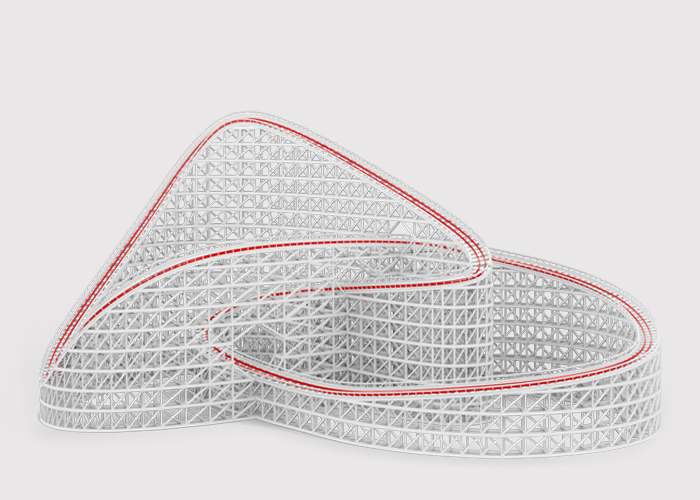 Let's start boarding
.
Before you are able to grow, you need to have the fundamentals in place. This Boarding phase lays the foundation of a successful and integrated marketing and sales approach. Together with you, we define what should be your branding, positioning, value proposition, buyer personas, target customers, buying committee, campaign concepts and business concept. All the fundamentals that must be in place before even starting with a marketing approach or sales engagement process.

Because we know the industry so well, we know which questions to ask in workshops and working sessions. To provide you with the right answers to move ahead.
Shine,
crazy diamond
.
For marketing and sales to be successful, a strong brand is essential. Because yes, in B2B, brands definitely matter. To win over the hearts and minds of your clients and prospects, you want a distinctive brand identity, a solid brand positioning and an impactful brand concept.
A company without a marketing strategy is like a car without fuel. It won't move. Without a solid strategy it will be hard to distinguish yourself in the crowded fintech space.
We'll sit down with you, spend hours or days if needed, and make sure there is a strategy that will make a difference and truly help you grow.
And of course we are there to help with executing any marketing material you need.
Campaigns & Concepts
.
Original creative ideas still make the difference. Especially in this digital era where every company is shouting out loud and posting dozens of articles on any channel. To stand out, you need original concepts to build your brand. And campaigns that make sure the right people see it. Our creative team has created award-winning work for many clients in the past and our goal is to continue like that. Not for the awards, but because we want to deliver work with impact.
Public marketing
.
Social media has drastically changed the marketing and traditional PR landscape. It has become much more integrated. That's why we prefer to talk about public marketing. It's our integrated belief and approach in social media, content marketing, public relations and events. Which of course includes business audiences.
Content
.
Content has become the backbone of every marketing strategy. In a world full of (digital) channels, distinctive content is easier said than done. Especially in fintech and innovation. But how to create impactful content? It starts with understanding the core of your company, products and services. Next is to establish a razor-sharp view on your market position(ing) and objectives. And add creativity when developing the actual tweet, blog post, report or video. In compelling copy as well as dazzling design. RedSnap Inc. develops appealing content that fits all of your goals. So you can have an impact.
Automation
.
Marketing automation should be key in your strategy. This programmatic and digital approach makes sure you're always there on the channels that are relevant for your business. We have the tools and tactics in house to guarantee this is taken care of in every detail.
Our promise
10 x more reach among your audiences
Implementation of marketing engine 5x faster than DIY
Running the engine at 50% of the cost than DIY
Business concept
.
We help you determine how your MVP, pricing strategy and distribution model should look like in order to sell successfully into the financial services industry.
Engagement strategy
.
RedSnap Inc. understands how financials buy. We help our clients finetune their engagement strategy in order to optimize the buying journey of their customers.
The same goes for engaging with potential partners for your platform. We can help you to successfully expand your ecosystem and get the partners onboard that fit your (future) proposition.
Sales enablement
.
We help you formulate answers to questions like: How do you build a solid value proposition and a winning customer proposal? How do you organise your sales and partners organisation for success? Both sales and partners have to be prepared and trained to be successful in this high demanding and complex environment.
Pipeline optimization
.
Which opportunities should you pursue and which opportunities should you let go of? How many opportunities do you need in the several stages of your pipeline in order to show growth? What targets do you give your salesforce, your partners and your marketing department? RedSnap Inc. helps you to get this straight.