We fintech, therefore we are

.
RedSnap Inc. is an agency for fintech branding, marketing & sales. We power fintech growth. RedSnap Inc. develops appealing brands, impactful marketing campaigns and successful sales strategies that truly drive growth.
Let's simply say: we make sure your (potential) clients see you, like you and buy you.
This requires a smart and creative approach in a market that is crowded, global and highly competitive. But above all, it requires a business partner you can build on and that can accelerate whenever you need to.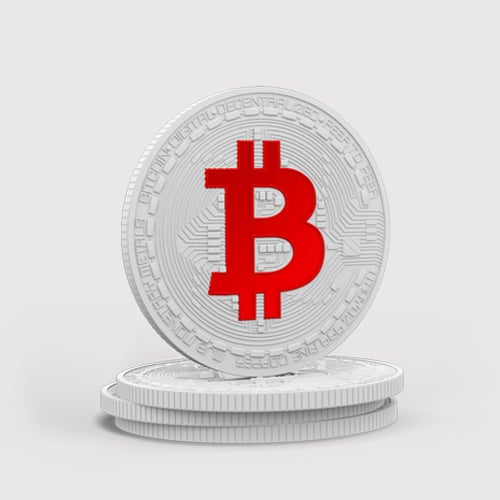 Exit patience.
Patience is out of fashion. The pace and scale of change is unprecedented and consumers and businesses behaviour are doing their utmost to keep up with that. People want to like, engage and buy right away and it needs to be the best. And personal. It's the era of experience.

Although patience is not our biggest strength either, we love to do things amazingly well. RedSnap Inc. will never compromise on quality. Our clients can confirm. Go RedSnap Inc. and find out for yourself.
Know, love, grow.
Yes, we are creative. Yes, we come up with smart strategies. And yes, we produce compelling content. If a marketing and sales agency wouldn't do all of this, they're in the wrong business. But what really sets us apart?
1.

We know fintech.

First of all, RedSnap Inc. knows the fintech and innovation space inside out. We know fintech products and services. We know the competitive landscape. We know what channels, conferences, media and marketing methods are available and are the best fit best for you.

Also, RedSnap Inc. has been working with and within financial services, fintech, tech and innovation for many years. On both client and agency sides and across continents. This combination is unique. This matters, because we truly understand clients and their culture. And we know every client is different. At the same time, we are entrepreneurs and have the agility you seek to accelerate growth.
2.

We love fintech.

We truly love fintech. We are passionate about technology and we really believe it will help financial services become more relevant to consumers, businesses and society.
3.

We grow fintech.

We might have a good sales pitch, but ultimately it's all about delivery. At RedSnap Inc., we walk the talk. And we never ever compromise on quality. A winning combination. Guess who'll benefit?
Fintech makes the world go 'round.
While RedSnap Inc. develops and guards the strategy and execution, we work with specialists worldwide to ensure you have the best team for the job. That makes us highly flexible and enables us to tap into any up-to-date knowledge or capability available globally.So yes, we are an agency, but not your ordinary agency. We are data savvy, platform driven, use first class digital tools, and combine this with our creative brains. So you get the best of man and machine.