B2B Inbound Marketing Expert
We are looking for an amazing, data-driven, freelance Inbound Marketing Expert to own the majority of the marketing funnel for our clients.
As an Inbound Marketing Expert, you will work to create scalable processes that ensure best practices in lead generation and database management. You will also conduct data analysis that will be used to inform strategic decisions by stakeholders from across the company. You will be working in a fast-paced environment managing multiple projects at once, which involve stakeholders across the company.
You will be in charge of attracting site traffic, converting that traffic into new leads for the business, and nurturing to close those leads into customers, the latter of which sales leadership will help you accomplish. This role can be filled on a freelance, contractor or (semi) permanent basis.
Responsibilities:
Build and manage a rich content/editorial calendar that attracts a qualified audience to our owned properties (including blog posts, whitepapers, ebooks, reports, webinars, infographics, etc.).
Grow new leads, including marketing-qualified leads, by converting site traffic through calls-to-action, landing pages, and lead generation content (including offers).
Optimize our marketing automation and lead nurturing processes through email, content, and social channels.
Establish closed-loop analytics with sales to understand how our inbound marketing activity turns into customers, and continually refine our process to convert customers.
Ensure delivery of all assigned projects in-market, including marketing automation and core tools.
Serve as a single point of accountability for a range of project delivery and support services.
Work with central marketing team -- specifically, marketing operations -- to track, report, analyze, and escalate day-to-day execution of work.
Manage technical aspects of key marketing systems (marketing automation, CRM) used to generate, distribute, and report on leads.
Establish and maintain scalable processes that ensure best practices in campaign and lead management.
Create and maintain metrics reports on marketing and sales activities and effectiveness and business impact.
Analyze marketing and sales data to develop insights and make recommendations on areas for optimization.
Evaluate new technologies and add-on applications to improve and optimize marketing team performance.
Requirements:
BA/BS or equivalent working experience.
Excellent communicator and creative thinker, with an ability to use data to inform all decisions.
Experience in B2B inbound marketing for technology vendors a must.
Experience in B2B Fintech a plus.
Able to juggle multiple projects at once.
Past experiences in marketing, customer support, and/or IT prefered.
Proficient in marketing automation systems (e.g. HubSpot) and integrating those systems with other technologies.
Ability to manage multiple projects at the same time in a fast-paced environment.
Technically capable and a desire to improve processes.
Proficiency in HubSpot's marketing automation and blogging software features in order to generate traffic, convert visitors into leads, and then nurture them (using dynamic workflows) into converted customers.
Bonus skills: HTML/CSS, Adobe Creative Suite.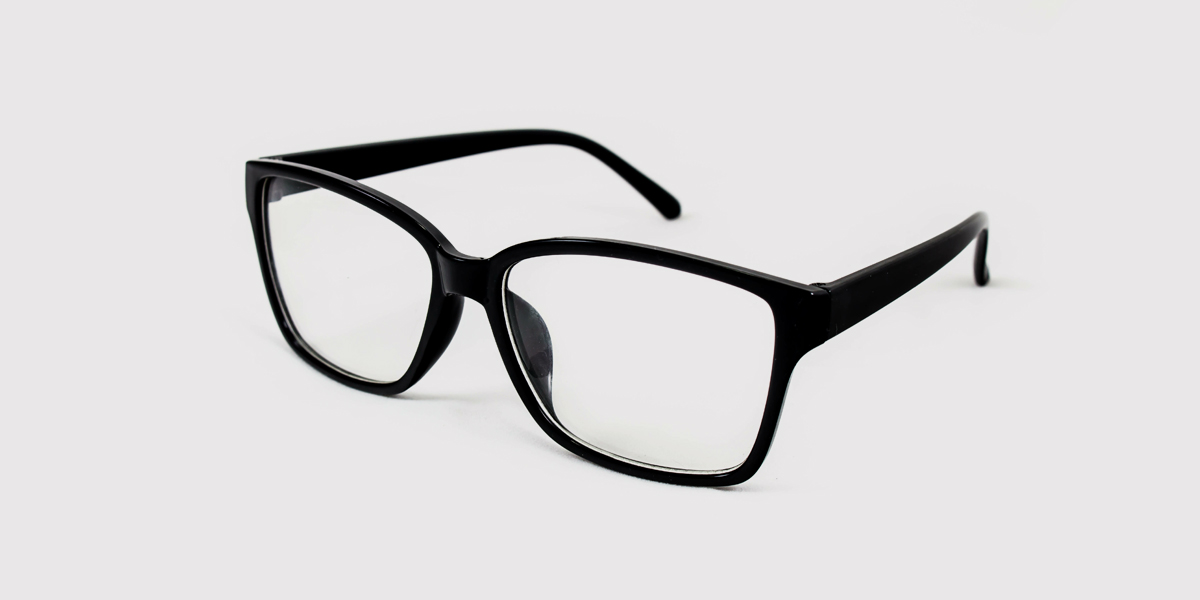 I'm interested: