We are seeking a junior creative leader to direct all graphic and website design, copy, video, animation, photography, promotional assets, and more behind our brand and owned properties.
At RedSnap, our entry level Art Director will be expected to exhibit outstanding design judgment and work collaboratively with the writing and design team in achieving the highest possible standards for all materials, requiring design across all media channels. The role requires working knowledge of clients business challenges and the ability to lead art direction to address specific marketing objectives.
You are a creative force who can work across many teams and understand the nuances of daily project management. Further, you can translate concepts easily to all stakeholders to sell in ideas. This role can be filled on a freelance, contractor or (semi) permanent basis.
Responsibilities:
Collaborate with company leaders, marketing teammates, and other key stakeholders on key projects.
Contributes innovative ideas appropriate to the clients marketing strategy
Develops understanding of audience needs and targets designs and creative styles to appropriately meet them.
Performs layout in digital formats for assigned project that is complementary to brand tone and style.
Understands and implements agency/client review and routing systems; identifies problems or inconsistencies, solves problems by reviewing with supervisor/account services.
Participates with creative and brand team to develop multiple concepts/campaigns for assigned products/projects.
Must be able to develop a range of creative executions for each project and be able to effectively collaborate with copy partner to ensure that words and image work together to support the concept.
Logically organizes content material from a range of sources to create a compelling narrative/story flow.
Ability to adapt concept to all mediums.
Communicates with team members at all times regarding deadlines, revisions, quality control and new work.
Create and improve RedSnap's creative team and its workflow to build a top-notch operation.
Requirements:
1-2 years of Design internships or experience.
A background in an agency/design environment with an appreciation for corporate or consumer brands.
Excellent communication and presentation skills, both internally and externally. We're looking for someone who is confident in the work they create and knows how to speak well not only of their own work but how it supports the surrounding efforts of the team.
Should be able to understand how to use technology to the advantage of the creative idea.
Proficient in Photoshop, Keynote, PowerPoint, Illustrator, InDesign.
Possess a keen understanding of the structure of a brand's identity – how typography, photography, layout and execution come together to create a holistic experience. You should be able to articulate your ideas in a clear and confident manner to team members.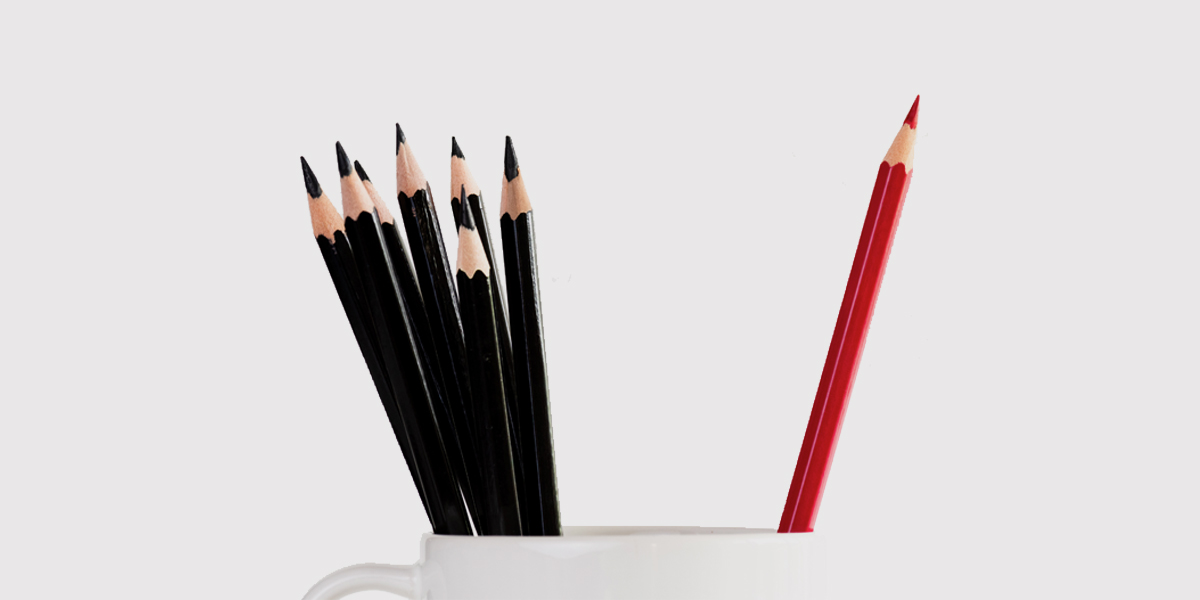 I'm interested: